Could a greater miracle take place than for us to look through each other's eyes?"- Henry David Thoreau
All children and youth will begin in the Sanctuary this Sunday before being dismissed with their teacher to the RE Wing

Notes
• The Religious Education Committee will meet this Sunday at 12 pm in the RE Wing. All are welcome to attend
• Our annual Halloween Party will take place in the RE Wing on Sunday October 27. Please see Ilene Corina if you would like to help decorate this Sunday or provide holiday treats for the party
• Our Campus Ministry Sunday will take place on Sunday November 3. Please send me the names and addresses of your college and graduate school children so our children and youth can prepare holiday packages for them.
• Our Fall Intergenerational Luncheon will take place after services on Sunday November 10 in the RE Wing. Plan to join us for a community lunch and a special shared theme.
• Please continue to bring in Non Perishable Food Items to SNUUC every Sunday for donation to a local food bank
Other Notes and Dates of Interest
• Worship and Theology for Youth and Advisors is being offered by the Metro District of NY November 8-10 at the UU Congregation at Shelter Rock. Please see me for more details if you are interested
• LIAC is offering CPR/AED Training on Saturday December 7 at St. Francis Hospital. You will receive excellent American Heart Assn. life saving training at a greatly reduced cost. 9am-12pm. Please contact me to reserve your space
Have a good week everyone. Please feel free to contact me with any questions, concerns, ideas or conversation
Here is our calendar of RE themed events for the upcoming weeks.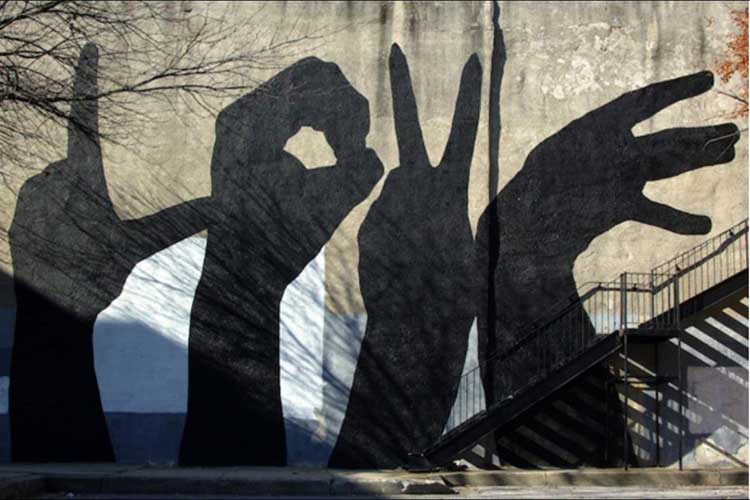 Sunday October 6
Coming Out Service- Jr. and Sr. HS youth remain in Sanctuary
Sunday October 13
RE Classes Special Video Presentation as a follow up to
Coming Out Sunday
Sunday October 20
RE Classes Sr. HS class plans for Halloween Party
RE Committee Meeting
Sunday October 27
Halloween Party in the RE Wing
Sunday November 3
RE Classes/Social Action Sunday Campus Ministry Project
Friday November 8
Jr. HS led service rehearsal
Sunday November 10
RE Classes
Intergenerational Luncheon immediately following service
Sunday November 17
RE Classes
RE Committee Meeting
Friday November 22
Jr. HS led service rehearsal
Sunday November 24
Jr. HS Led Service- Everyone in Sanctuary for entire
service
Sunday December 1
Intergenerational Hanukkah Service
Sunday December 8
RE Classes
Social Action Sunday
Sunday December 15
RE Classes
RE Committee Meeting
Wednesday December 18
Intergenerational Christmas Caroling
Sunday December 22
RE Classes/Sr. HS Led Activity in RE Wing
Sunday December 29
Intergenerational Kwanza Service
Sunday January 5
No RE Classes
Sunday January 12
RE Classes
Sunday January 19
Last Day of Fall RE Classes/Teacher Appreciation Breakfast/
Spring Teacher Orientation/RE Committee Meeting
UU Youth Programs on Long Island

Student Activity Fund
The Student Activity Fund (SAF) is a program to encourage young Unitarian Universalists to live their religious values through internships in social action, advocacy and service provision.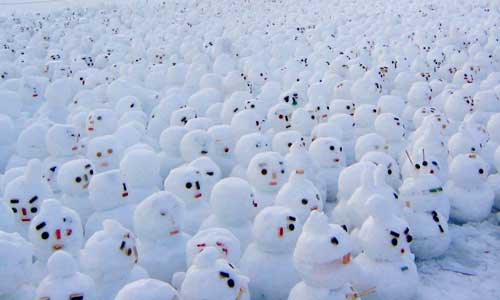 Angry crowd protests global warming!
SAF is a grant-program funded by the Unitarian Universalist Veatch Program at Shelter Rock that enables high school seniors and college students to perform significant service to the community while earning money to help finance their education.
Our Whole Lives
Our Whole Lives (OWL) is a series of grade appropriate courses in sexuality education. The program provides accurate information and Unitarian Universalist values for children, youth, adults, and families.
The Coming of Age Program
The Coming of Age (COA) Program is about learning, sharing, growing and bonding with other Unitarian Universalist youth from various Long Island congregations. The purpose of the program is to acquaint the participants with an understanding of Unitarian Universalism, explore their developing personal religious philosophies, examine and discuss adolescent issues and to foster the development of open communication among the youth and between the youth and their families.
Sophia Fahs U.U. Camp
Sophia Fahs provides enjoyable, practical and spiritual experiences in a safe, beautiful and natural environment that will inspire children, youth and adults to explore their identities: personal, communal and Unitarian Universalist.