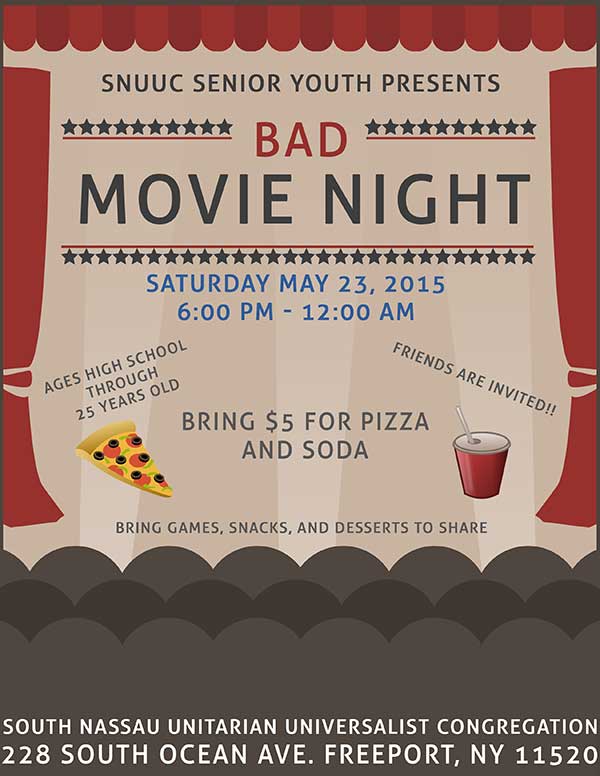 Following up on a wonderful interactive Earth Day themed lesson in the RE Wing on April 19, the SNUUC children and youth will be focusing on our seventh Unitarian Universalist principle -- respect for the interdependent web of all existence. This also fits with our ongoing discussions of the many forms of stewardship that we can exhibit and the belief that we are all stewards of the earth. We will commit this month to deepen our learning of environmental issues and intentionally decide how we will commit to transform our lives and our world.
Planned activities in the next few weeks include the annual Senior HS trip to Norman Levy Park on May 3 for a morning worship and park clean up, a congregational clean up and planting project for the May 10 Mother's Day weekend and a morning with the organizers of Operation Splash in Freeport on May 31, which helps keep the waterfront and bays of Long Island free of debris.
In the classrooms, we will be sharing ideas for conservation of our natural resources and how we can be more mindful of environmental issues in our daily lives. We will talk about water and energy conservation, recycling, composting and reducing our carbon footprint. We will gather our ideas and put them on posters and flyers to share with the congregation. Our youngest members of the RE Wing will be creating Earth Day themed art projects to beautify the classrooms and to keep the belief that we are all stewards of the earth and the environment in our minds throughout the year.
We hope that you will continue the conversations and lessons taught in the RE Wing with your children and youth after our time together at SNUUC. Talk to your children about what they did during religious education classes, how they live their UU principles and how we can change ourselves and change the world. As with all the lessons taught throughout the year to our youth, we invite them to look inward to care for themselves and each other and to look outward to care for the world.
Lead by example by talking about how you live our seventh principle in your lives. Make a list of things your family does or will do to care for each other and the world. This will hopefully help us grow lifelong Unitarian Universalists. As Aristotle once wrote, "When we do good things, we become good people".
Too often, we underestimate the power of a touch, a smile, a kind word. - Leo Buscaglia
Cultivating an 'attitude of gratitude' has also been linked to many positive behaviors, including kinder behavior toward others. Our youth will be starting a Gratitude Journal this month that they will keep with them to refer to. Studies have shown this can lead to a happier disposition and the willingness to show gratitude and kindness to others.
Even in the smallest things, we express who we are. - Virginia Lang
We will start out with a simple list of five things that we are grateful for, such as a friend's generosity, a beautiful sunset, a loved family member or something that they have learned, for example. We will refer to this list often and make sure that we share our gratitude with those that we care about. Why is this so important?
More than anything, gratitude is the emotion of friendship. Gratitude is what happens when someone does something that causes you to realize that you matter more to that person than you thought you did. Why not try it yourself and let us know if it works for you.
Wherever there is a human being, there is an opportunity for a kindness. - Lucius Seneca
Take the time to show kindness and gratitude at every opportunity. Show appreciation to those who have made sacrifices for you so that your life is where it is today. Hold our first two UU principles very close to your hearts. For our faith, it is not as important as what we believe as in how we behave toward each other.
What you do speaks so loudly, I can't hear what you are saying . - Emerson
Reach out to someone who may need a friend or a gentle touch or a sympathetic ear. Make a connection with someone with a physical or emotional handicap. Be the change that you would like to see in others. By keeping kindness and gratitude as priorities, by doing something as simple as being there for others and articulating our emotional feelings to others, we keep our priorities as UU's in order and we might even change someone's life.
Be kind whenever possible. It is always possible.. - Tenzin Gyatso, 14th Dalai Lama
David Silver, DRE
Student Activity Fund
SAF, the Student Activity Fund is a grant program funded by the Unitarian Universalist Veatch Program at Shelter Rock that enables Long Island UU high school seniors and undergraduate college students to perform significant community service while earning money to help finance their education.
The purpose of the Student Activity Fund is to encourage our students to live their religious values through internships in social action, advocacy and service provision. Through the years, students have participated in the program in their home towns and all over the world. The program is open to students who will be high school seniors and undergraduate college students next fall, and whose families are members of LI UU congregations. Read about the experiences of last year's student participants on the Long Island Area Council website, LIACUU.org
Application deadline for Summer 2015 and the 2015-16 academic year is April 15. Applications and more information about the program are available on the LIAC website (http://www.liacuu.org) or by contacting Linda Pfeiffer, Coordinator of the SAF Program by e-mail (lpfeiffer@optonline.net) or phone (631)584-6854.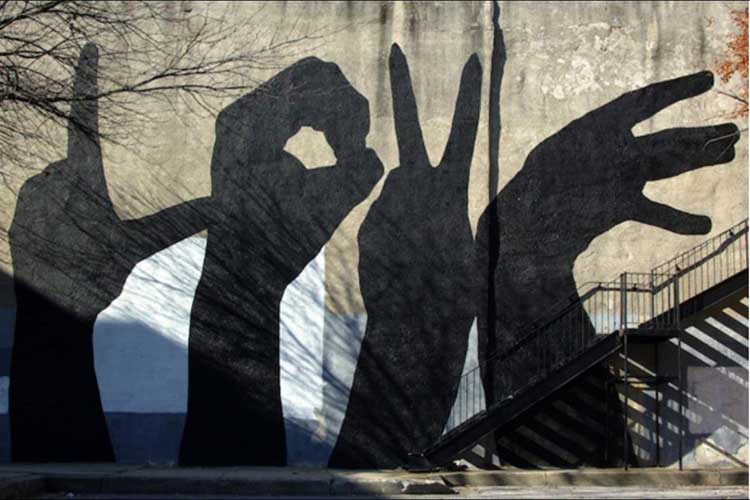 UU Youth Programs on Long Island

Student Activity Fund
The Student Activity Fund (SAF) is a program to encourage young Unitarian Universalists to live their religious values through internships in social action, advocacy and service provision.
SAF is a grant-program funded by the Unitarian Universalist Veatch Program at Shelter Rock that enables high school seniors and college students to perform significant service to the community while earning money to help finance their education.
Our Whole Lives
Our Whole Lives (OWL) is a series of grade appropriate courses in sexuality education. The program provides accurate information and Unitarian Universalist values for children, youth, adults, and families.
The Coming of Age Program
The Coming of Age (COA) Program is about learning, sharing, growing and bonding with other Unitarian Universalist youth from various Long Island congregations. The purpose of the program is to acquaint the participants with an understanding of Unitarian Universalism, explore their developing personal religious philosophies, examine and discuss adolescent issues and to foster the development of open communication among the youth and between the youth and their families.
Sophia Fahs U.U. Camp
Sophia Fahs provides enjoyable, practical and spiritual experiences in a safe, beautiful and natural environment that will inspire children, youth and adults to explore their identities: personal, communal and Unitarian Universalist.