Notes from David Silver & the RE Wing "Kindness in words creates confidence. Kindness in thinking creates profoundness. Kindness in feeling creates love"- Lao Tzu
All children and youth will begin in the Sanctuary on Sunday before being dismissed to their religious education classes
Notes:
Planning meeting for the March 14, 2014 Midnight Run will take place this Sunday at 12pm in the RE Wing. Everyone who is planning on attending or wishing to support the event is urged to attend
The next meeting of the Religious Education Committee will take place on Sunday March 16 at 12pm in the RE Wing. All are welcome to attend
Assistance is needed for the Intergenerational Luncheon to be held on Sunday March 23 immediately after services in the RE Wing. Please let me know if you are able to lend a hand
Save the Date: The SNUUC UU Passover Seder will be held on Saturday April 19 at 5:30pm in the RE Wing
Other Dates of Interest
The LIAC sponsored American Red Cross CPR/AED training has been rescheduled to Saturday March 15 from 2pm to 5pm at the Stony Brook congregation. Learn to be a lifesaver
Save the Date: The LIAC Annual Dinner will be held on Saturday April 12 at the Shelter Rock congregation. Keynote speaker is Rev. Gordon Bailey
Have a good week everyone, David Silver, Director of Religious Education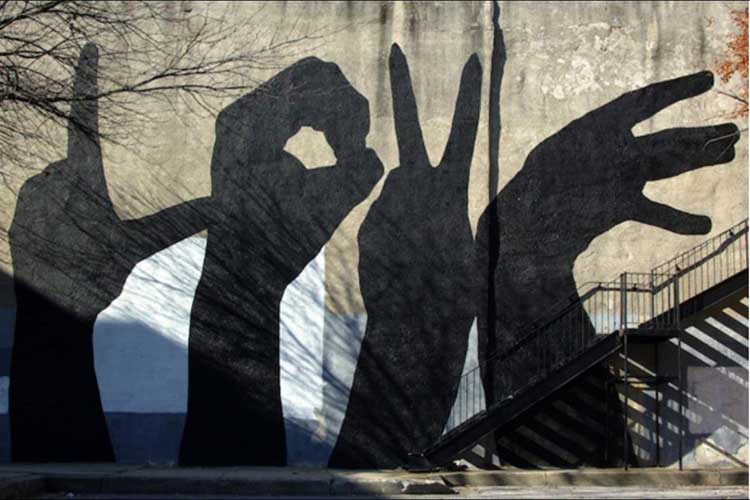 UU Youth Programs on Long Island

Student Activity Fund
The Student Activity Fund (SAF) is a program to encourage young Unitarian Universalists to live their religious values through internships in social action, advocacy and service provision.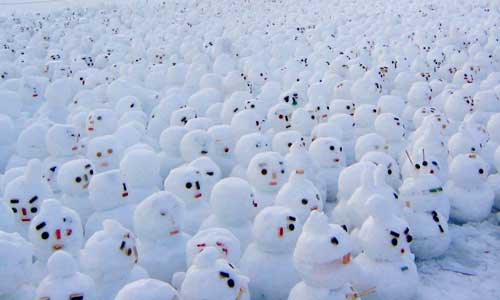 Angry crowd protests global warming!
SAF is a grant-program funded by the Unitarian Universalist Veatch Program at Shelter Rock that enables high school seniors and college students to perform significant service to the community while earning money to help finance their education.
Our Whole Lives
Our Whole Lives (OWL) is a series of grade appropriate courses in sexuality education. The program provides accurate information and Unitarian Universalist values for children, youth, adults, and families.
The Coming of Age Program
The Coming of Age (COA) Program is about learning, sharing, growing and bonding with other Unitarian Universalist youth from various Long Island congregations. The purpose of the program is to acquaint the participants with an understanding of Unitarian Universalism, explore their developing personal religious philosophies, examine and discuss adolescent issues and to foster the development of open communication among the youth and between the youth and their families.
Sophia Fahs U.U. Camp
Sophia Fahs provides enjoyable, practical and spiritual experiences in a safe, beautiful and natural environment that will inspire children, youth and adults to explore their identities: personal, communal and Unitarian Universalist.