"Too often, we underestimate the power of a touch, a smile, a kind word"- Leo Buscaglia 
Notes
Columbus Day Activities to support local soup kitchens and food banks are being planned. Please see Ilene Corina if you and your children are interested in participating

Do your children or youth need Community Service Hours for school this year? Please let David know and he can offer opportunities

The Religious Education Committee will meet this Sunday at 12pm in the RE Wing. All are invited to attend
Other Dates of Interest
• UU Connect goes Apple Picking this Saturday October 4. Meet at the Southold Universalist Church at 10:30am for breakfast and worship, then off to Wickham Orchards.
• Registration for the Metro District sponsored Social Con for Senior HS youth opens on Wednesday October 8 at 8:00pm. It is called the CONstume Party. Held in Ridgewood, NJ. Registration for first time Con attendees opens on Sunday Oct 5. Please let me know if you need registration links
Other Dates of Interest
• Social Con for HS Youth Oct. 31- Nov. 2 Ridgewood, NJ
• Defying Gravity Leadership Day- Nov. 15 Shelter Rock
Social Action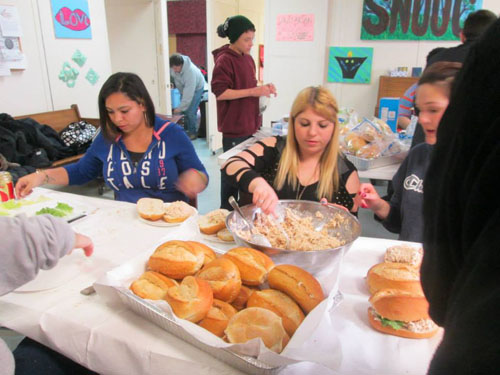 Social Action is a big part of the RE Wing this semester. After several months of planning, fund raising and organizational meetings, a Midnight Run to benefit the homeless in New York City took place on Friday March 14. The RE Wing was abuzz with activity on the night of the run with volunteers sorting clothing, assembling toiletry bags, preparing hot food items and making sandwiches and care packages to give out at various stops across Manhattan. Cars were loaded up with the various items and we were ready to proceed.
Our caravan left SNUUC at 9:00pm and we made our first stop near the Midtown Tunnel at 10:00pm. At each stop, car trunks were opened and items distributed to all who were in need. Our youth were happy to be engaging with the recipients of these items and this was repeated a half dozen times that evening. We gathered back at SNUUC at 2:00am and unpacked what was left over, which was donated to the INN at Freeport and the SNUUC Thrift Shop. We shared our thoughts together before heading home, knowing that the good we do is its own reward and that is enough.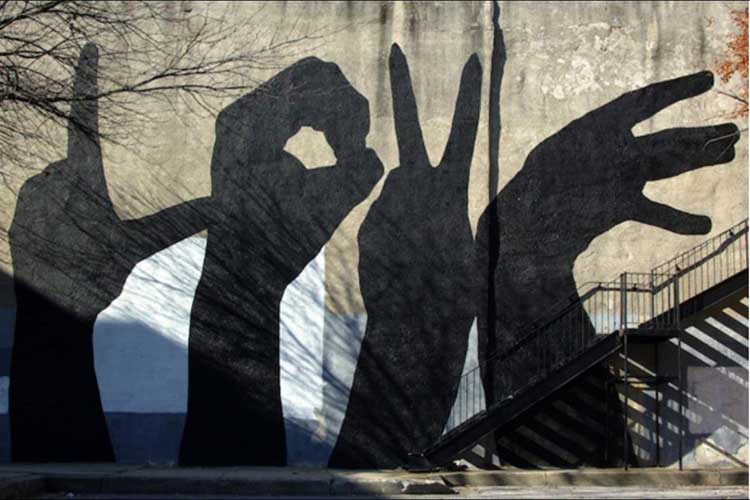 UU Youth Programs on Long Island

Student Activity Fund
The Student Activity Fund (SAF) is a program to encourage young Unitarian Universalists to live their religious values through internships in social action, advocacy and service provision.
SAF is a grant-program funded by the Unitarian Universalist Veatch Program at Shelter Rock that enables high school seniors and college students to perform significant service to the community while earning money to help finance their education.
Our Whole Lives
Our Whole Lives (OWL) is a series of grade appropriate courses in sexuality education. The program provides accurate information and Unitarian Universalist values for children, youth, adults, and families.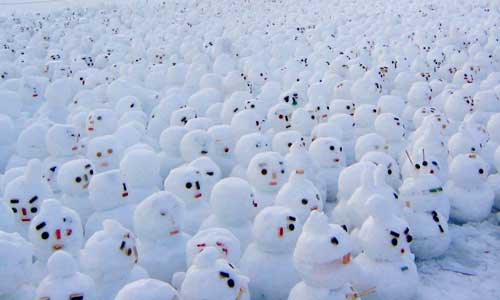 Angry crowd protests global warming!
The Coming of Age Program
The Coming of Age (COA) Program is about learning, sharing, growing and bonding with other Unitarian Universalist youth from various Long Island congregations. The purpose of the program is to acquaint the participants with an understanding of Unitarian Universalism, explore their developing personal religious philosophies, examine and discuss adolescent issues and to foster the development of open communication among the youth and between the youth and their families.
Sophia Fahs U.U. Camp
Sophia Fahs provides enjoyable, practical and spiritual experiences in a safe, beautiful and natural environment that will inspire children, youth and adults to explore their identities: personal, communal and Unitarian Universalist.