While Unitarian Universalism has its roots in Protestant Christianity, we embrace wisdom from any source which seems to us to offer insight into how we might live more lovingly, more peacefully and more joyfully with one another. We do not expect to think alike, but we do covenant to speak our truths in love to one another, to listen openly to one another, and to welcome all who seek freedom in religion.
We hope that during this hour set apart from daily concerns, we will touch the deepest centers of our souls, that we will grow in compassion for our neighbors near and far, and that we will be moved to contribute to peace and justice in the world around us. In this way, we believe that Unitarian Universalism can make individuals whole and the world one.
Upcoming services at SNUUC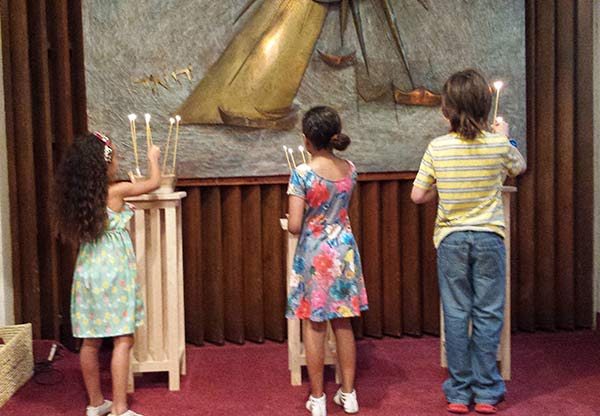 March 5, 2017 10:30 am
Transition Minister Rev. Laurie Stuart
Theology of Risk
Ocean Gallery Art Opening & Reception during Coffee Hour!
March 12, 2017 10:30 am
Guest Minister Rev. Linda Anderson
Life: A Risky Business

March 19, 2017 10:30 am
Guest preacher Hollis Huston
Risk of Life
March 26, 2017 10:30 am
Transition Minister Rev. Laurie Stuart
Come to the Covenant Feast, a Whole Congregation Celebration!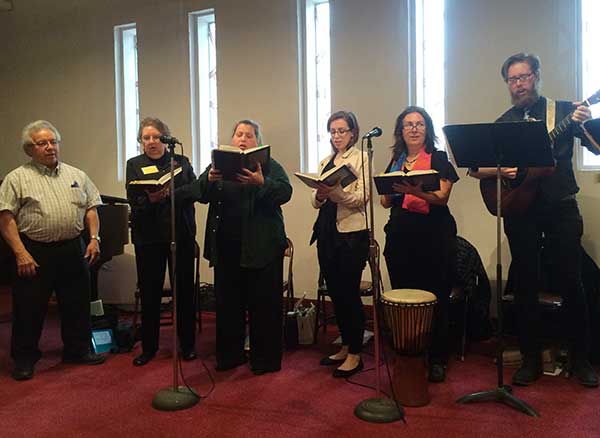 More info can be found
in our monthly newsletter, the Open Line.